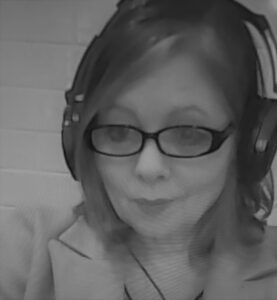 What can you achieve when you have a growth mindset? Contact me to find out. Your mindset matters and I want to work with you to assist you in reaching your full potential.
My name is Tina Pineiro and I've been working in the self-improvement and wellness field for more than seventeen (17) years. My anxiety and panic attacks were so debilitating. It was keeping me from living my best life. I truly didn't understand what was happening and I had few (if any) coping skills for life. Before I learned about anxiety and panic attacks, I promised that when I found answers, I would share them with everyone. I learned Reiki and hypnosis as a means of finding a solution for myself. Once I learned the secrets and potential of hypnosis, I pursued it to help others.
I guess I just didn't pursue it. I lived and breathed it. I listened. And I found that if I do my part, my clients really want to do theirs. They learn and grow just like I do…only we do it together. It's a bond I can't necessarily explain…working together on their goal. I'm so blessed to work with the people who find me.
I have dedicated my time to working with clients, as well as finding valuable tools that assist me in coaching clients and students to achieve their personal success. How can I assist you in reaching YOUR FULL POTENTIAL? Call (570) 352 3048 or (844) HYP TINA to find out!